R TECHNOLOGIES
Your Local Technology Partner
Local IT Services and Network Support
R Technologies, Inc. is a Systems Integration and Support Company based in Sarasota, Florida. For more than 20 years, we have been providing:
We offer strategic and customized outsourced IT services and network support, providing the latest technology that meets your specific requirements while leveraging existing IT investments.
Solid customer service, dedicated staff! I have partnered with RTI for 12 years and never been disappointed. I would recommend them to anyone that has computer and telecommunication needs.
Katie C.
Top Certifications
Partnering with Industry-Leading Technology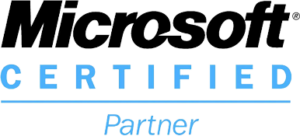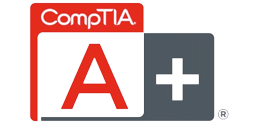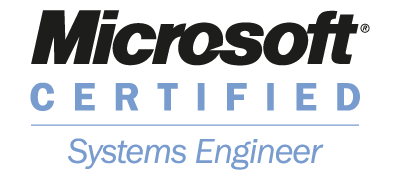 We are your outsourced IT service partner for IT network support
R Technologies is a systems integration company, providing systems and application integrations for hardware and software for small to mid-sized businesses. We seek to integrate our services seamlessly with your operations. We provide technical support as your internal IT department and we strive to make your end users more efficient, whether by replacing obsolete hardware and software or by providing recommendations and innovative solutions for IT infrastructure.

We are your Microsoft-Certified Partner
As a Microsoft-Certified Partner, we are proud to provide our clients with turnkey network solutions. Our entire team consists of highly trained CompTIA and Microsoft Certified Systems Engineers with a vast range of experience and certifications, ensuring that you receive the best support and latest savvy solutions available. Our specialists have acquired a vast amount of knowledge across a range of IT specialties.